A regular entertainer at Hollywood's Magic Castle, and a New England favorite, professional magician BJ Hickman keeps people entertained at festivals, art centers, theaters, educational school assemblies, special events throughout New England to speaking presentations throughout the United States.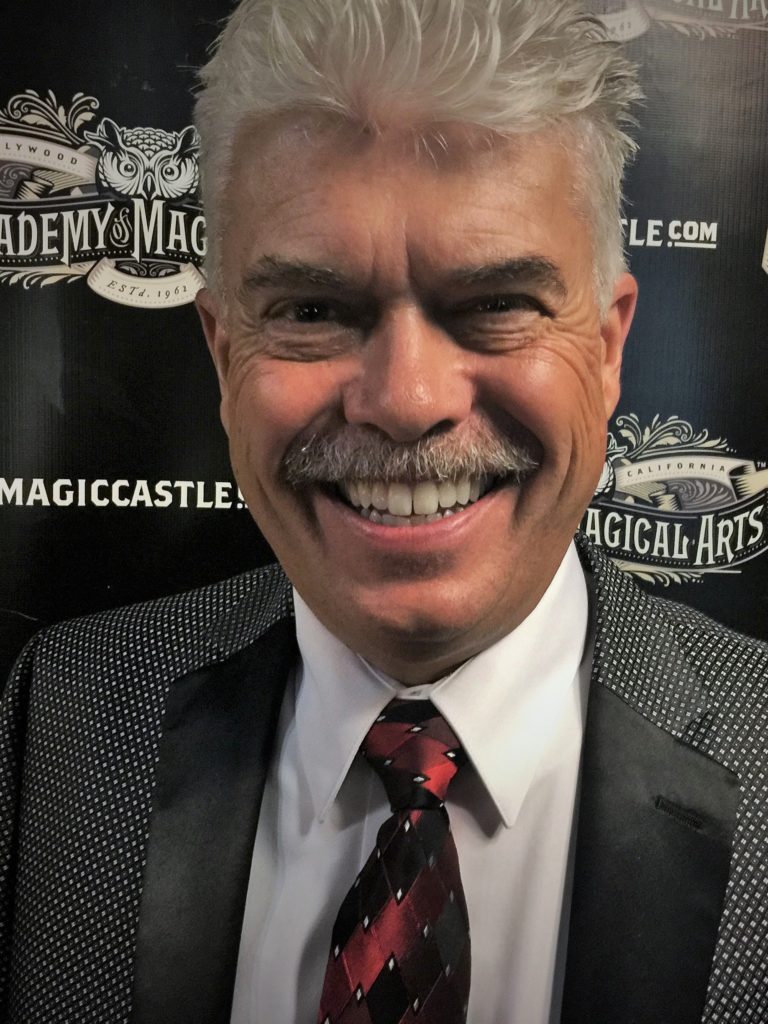 His interest in magic began as a child growing up in Manchester, New Hampshire, "My dad taught me a magic trick with a piece of string and I was hooked," recalls Hickman.
While still a child, Hickman joined The International Brotherhood of Magicians (I.B.M.) and went on to become an "Order of Merlin-Shield" member, Territorial Representative, every office in the New Hampshire chapter. Internationally, he became I.B.M.'s advertising Manager for the organization's trade publication, The Linking Ring Magazine, and www.Magician.org.
BJ Hickman has been reviewed as "a master of the double-take and one who connects with wonderful audience rapport." He is credited with being "the magician who keeps getting invited back." His comedy, audience participation one man magic show is suitable for audiences of all ages. People enjoy his dazzling deception, mind reading miracles, silly surprises, and sleight of hand.
In addition to his performing and speaking, BJ Hickman has produced several Showcases of Educational Performers, and has written and contributed to numerous media articles. His book is "Magic Speaks Louder Than Words".
Hickman works with fellow performing artists, corporations, and non-profits as The Marketing Magician, with a passion for positive publicity.
Member: The Academy of Magical Arts, Inc.
Magician Member and performer: Hollywood Magic Castle
Order of Merlin (Shield) Member: International Brotherhood of Magicians
Former Treasurer and President: Black Richard IBM Ring 166
Member: Greater Dover Chamber of Commerce